We Offer a Variety of Salt products between the months of September to April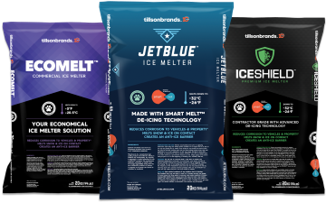 Our Salt products are sold in bags per skid and Bulk per tonne.
Please Note: Bulk salt is only available for delivery.
If you have any questions regarding Salt Sales please call or email our office.