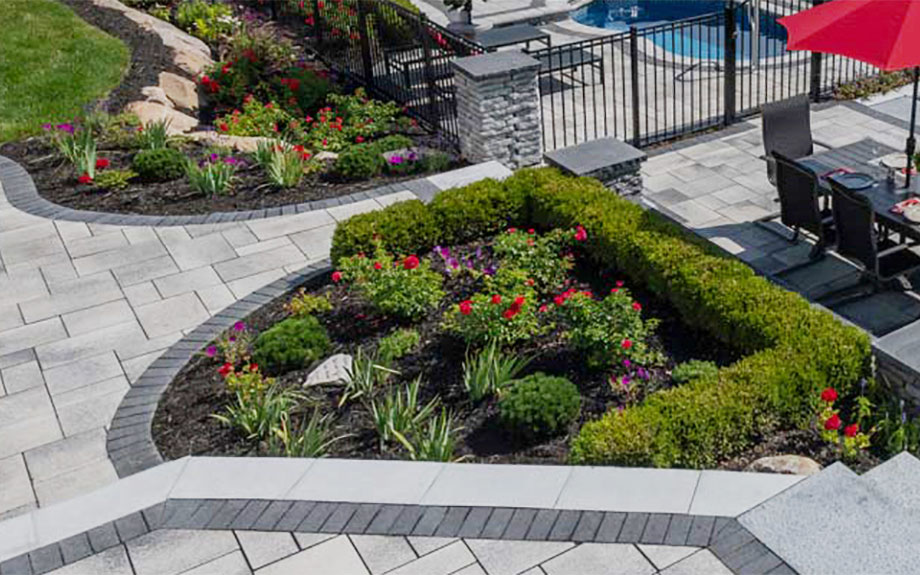 Summer is the perfect time to get your garden looking its best, and one of the easiest ways to achieve this is by using high-quality soils and mulches. Cambridge Garden Centre is the largest landscape supply centre in Cambridge, and we offer a wide range of top-quality soils and mulches to help you transform your garden this summer.
Our soils are specially blended to provide the perfect growing environment for all types of plants, from flowers to vegetables. We offer a variety of soil blends, including garden soil, topsoil, and specialty blends for specific plants. Our soils are rich in nutrients and organic matter, ensuring your plants have everything they need to thrive.
In addition to our soils, we also offer a variety of mulches to help protect your plants and keep your garden looking neat and tidy. Our mulches come in a range of colors and textures, and they are made from high-quality materials that will break down slowly over time, providing your garden with long-lasting benefits.
Using quality soils and mulches from Cambridge Garden Centre is an easy and affordable way to transform your garden this summer. Whether you are an experienced gardener or just starting out, our knowledgeable staff can help you choose the right products for your needs. Come visit us today and see the difference our soils and mulches can make in your garden!